We need a new singer!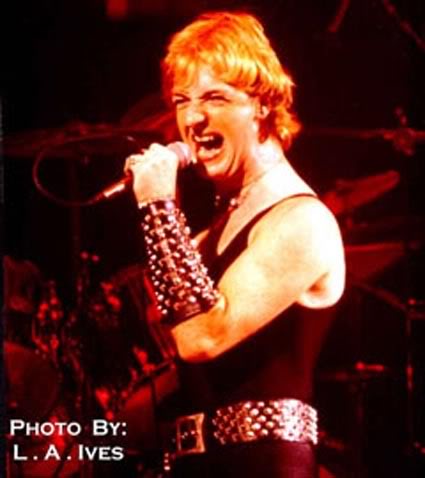 We need new blood and are determined to start a new hard rocking era for The Cryptonics.
Keep in mind that we're not looking for a copy of Anders so don't hesitate if you feel up for the test.
Just send an e-mail to info@thecryptonics.com and we'll get back to you.
POSTED: 25 May 2010
Sad news.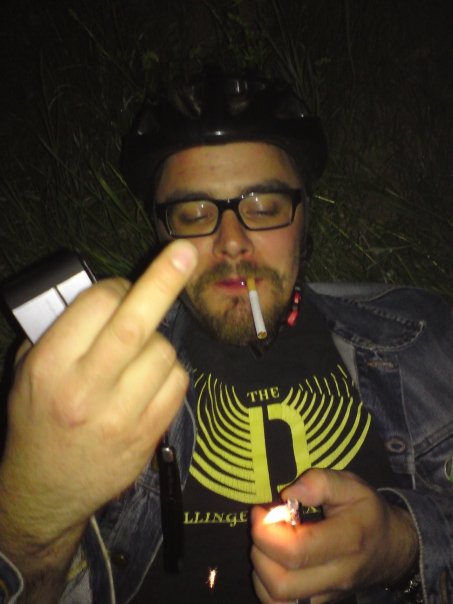 We are sad to infom you that Anders has left the band due to personal reasons.
The decition is mutual and there is no hard feelings envolved, we all wish Anders the best in the future.
As for the rest of the band we'll keep on rocking and writing new songs while we search for a new singer.
The hunt is on!
POSTED: 25 May 2010
Some more videos added.
Live clips from the gig at Harry B James 2009/09/16 added in the media section.
Thanks to Starre!
POSTED: 14 Apr 2010
We want your Cryptonics pics and vids!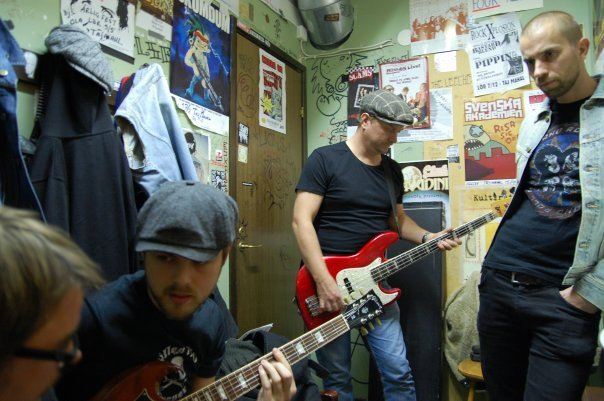 Do you have any photos or videos taken at any of our shows and want them published? Please send them (or a link) to info[at]thecryptonics.com and we will post them here at our website.
POSTED: 13 Apr 2010
Video clips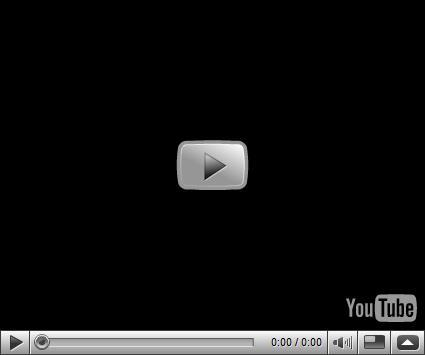 Some video clips from the gig at Klubb Snövit in october last year are now posted at the Media section.
POSTED: 12 Apr 2010
Archive

No dates at the moment
Past gigs:
07/11/2009 – Stars & Bars, Järntorget 4, Göteborg.
17/10/2009 – Taj Mahal, Stora Gatan 45, Västerås.
03/10/2009 – Club Probation, Ringvägen 147, Stockholm.
16/09/2009 – Harry B James, Regeringsgatan 47, Stockholm.
10/06/2009 – Harry B James, Regeringsgatan 47, Stockholm.
25/10/2008 – Neighbourhood Threat, (Gylldéng.2, Odenplan)
08/03/2008 – "Go Fast, Rawk Party", Vieille Montagne.
23/01/2008 – Klubben (Fryshuset). CANCELLED.
10/11/2007 – Klubb Sheriff (Broder Tuck).
09/06/2007 – Klubb Sheriff (Broder Tuck).
31/03/2007 – Tantogården, RELEASEPARTY!
13/01/2007 – Klubb Sheriff (Rest. Snövit.).
06/10/2006 – Tantogården
12/11/2005 – Vielle Montagne
05/08/2004 – Club Hellmut (Debaser)
14/05/2004 – Club Clampers
19/03/2004 – Far away From Nowhere (Tanto)
01/11/2003 – Noche de los Muertos
11/09/2003 – Social Flogging
31/05/2003 – Club Clampers
19/03/2003 – Nymble, KTH.
27/06/2002 – Svarttorpsfestivalen
04/05/2002 – Club Clampers
03/05/2002 – Café Bojan